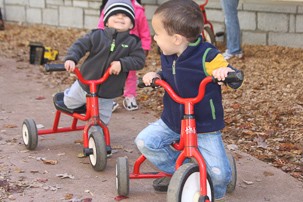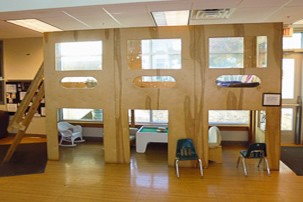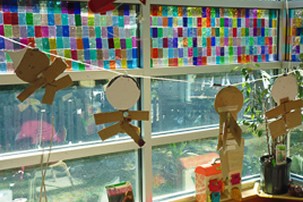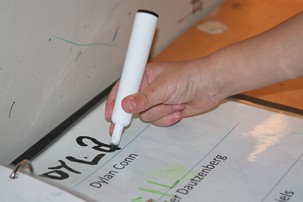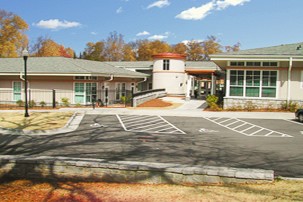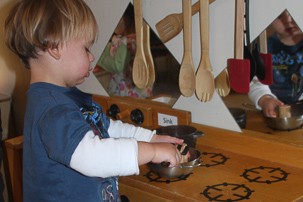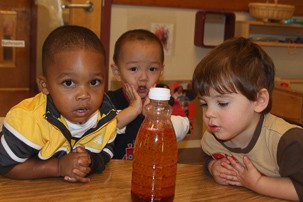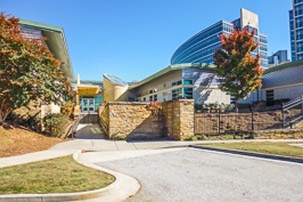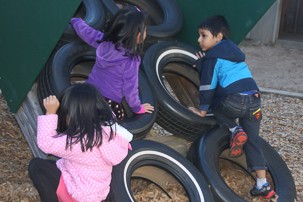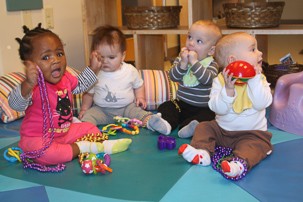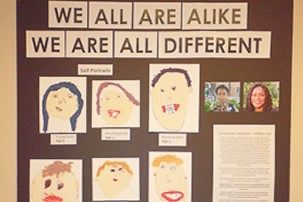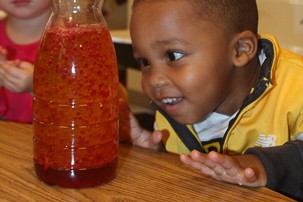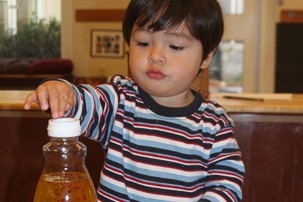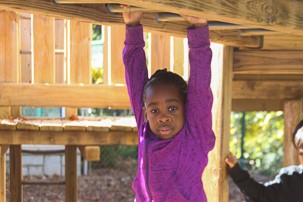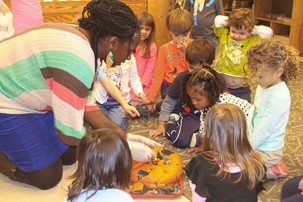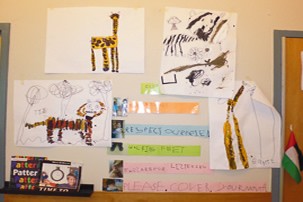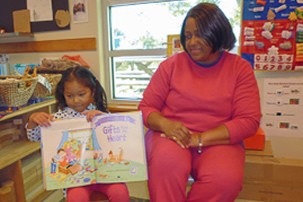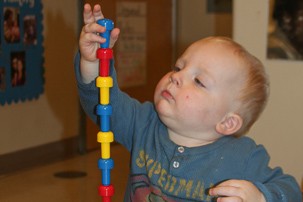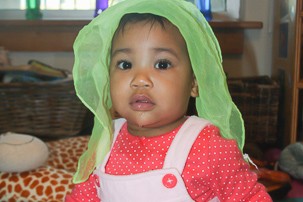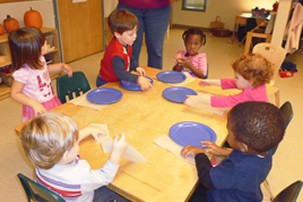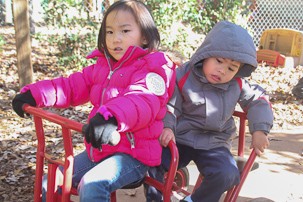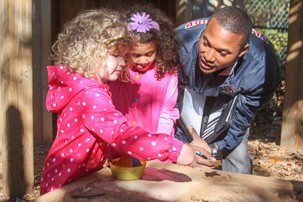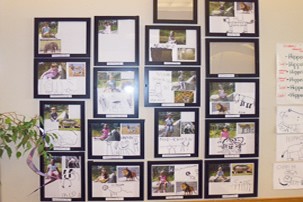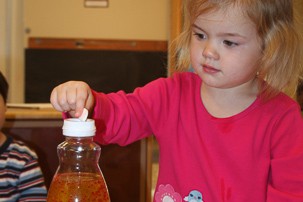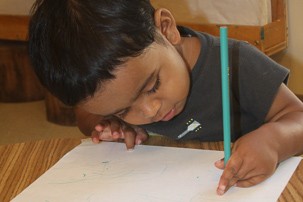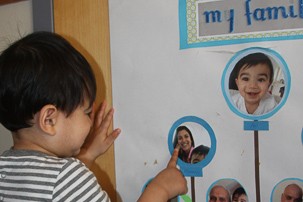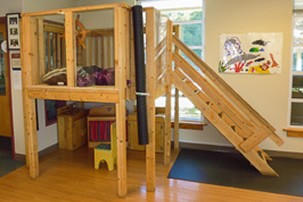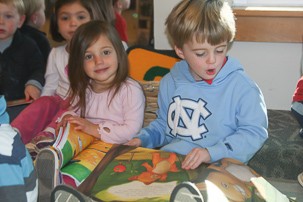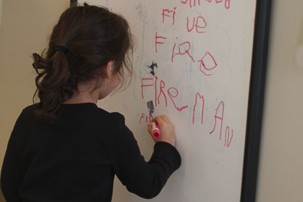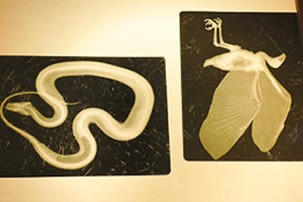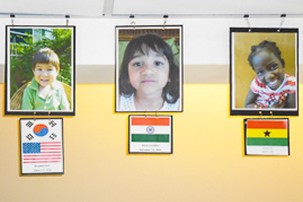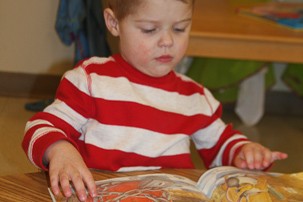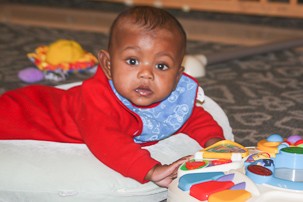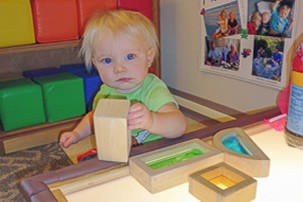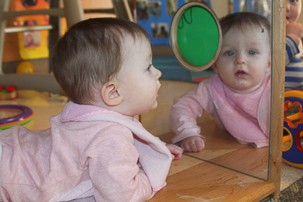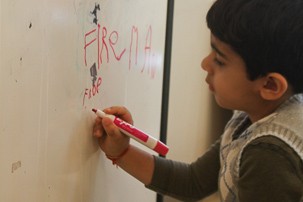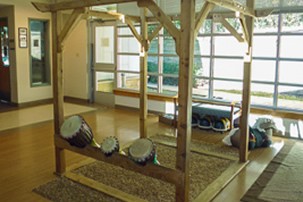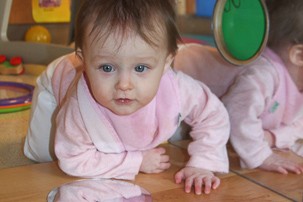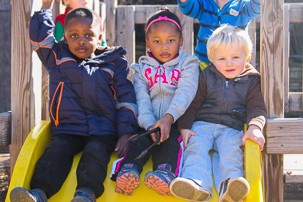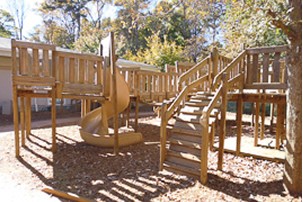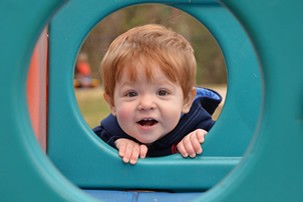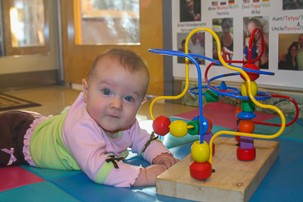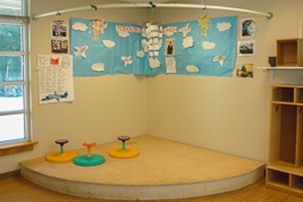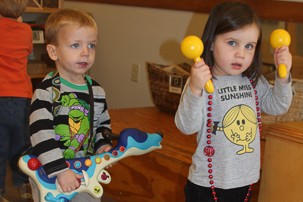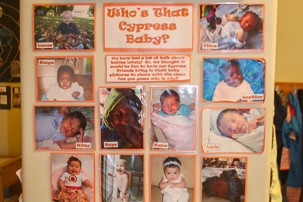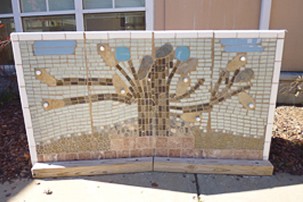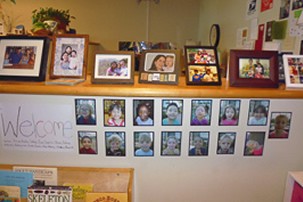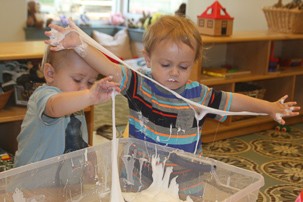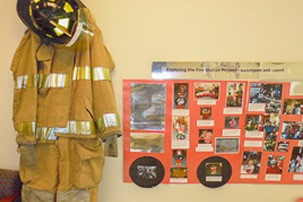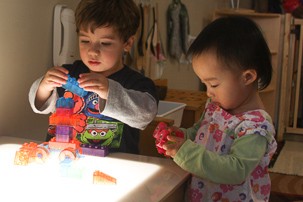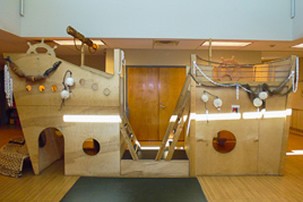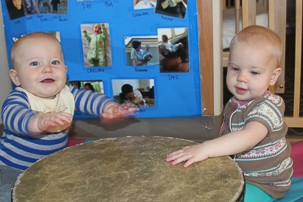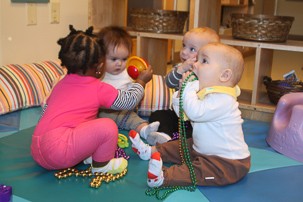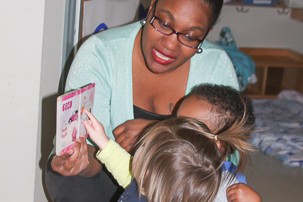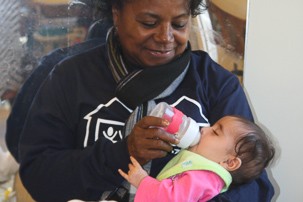 National Association for the Education of Young Children
NAEYC's mission is to serve and act on behalf of the needs, rights and well-being of all young children with primary focus on the provision of educational and developmental services and resources
Better Brains for Babies:
http://www.bbbgeorgia.org/index.php
Better Brains for Babies (BBB) is a collaboration of state and local, public and private organizations dedicated to promoting awareness and education about the importance of early brain development in the healthy growth and development of infants and young children in Georgia.
Zero to Three is a national nonprofit charitable organization whose aim is to strengthen and support families, practitioners, and communities to promote the healthy development of babies and toddlers. The brain development section offers information for parents, child care providers, pediatricians, and others with a direct interest in children's brain development.
Center on the Developing Child
http://developingchild.harvard.edu/
This Harvard University center translates and applies research about child development to help improve life outcomes for children worldwide. The Center is known for its National Scientific Council on the Developing Child, which communicates scientific information about child development and the brain
Academy of Nutrition and Dietetics
This site contains information on nutrition and healthy eating, including specific information on child nutrition and mealtimes and links to MyPlate. About Marcus Autism Center
A not-for-profit organization dedicated to the diagnosis and treatment of children with autism and related disorders, treating approximately 5,000 children a year. Marcus Autism Center offers services with the generous philanthropic support of community leaders and funding from local and state governments. The Marcus Autism Center staff of highly trained pediatric professionals is supported by research grants from the National Institutes of Health (NIH) and the Centers for Disease Control and Prevention (CDC).
Developed by pediatric medical specialists, this site offers information on child health to children, parents, and medical professionals. The parenting sections offer information about specific illnesses and parent support groups. The site also includes a section for children.
GELDS: The Georgia Early Learning Development Standards
http://gelds.decal.ga.gov/Default.aspx
The purpose of the GELDS is to promote quality learning experiences for children and address the question, "What should children from birth to age five know and be able to do?" They are a set of appropriate, attainable standards for Georgia's youngest learners and are designed to be flexible enough to support children's individual rates of development, approaches to learning, and cultural context.