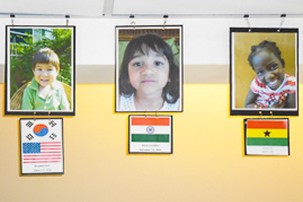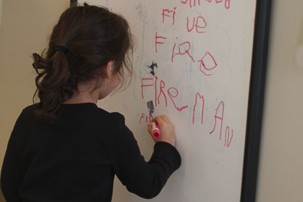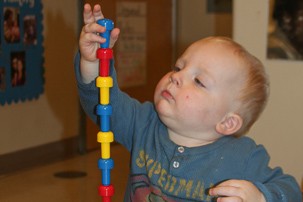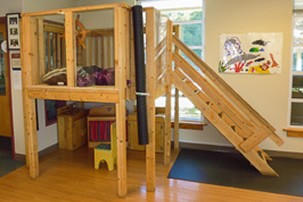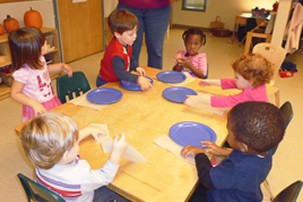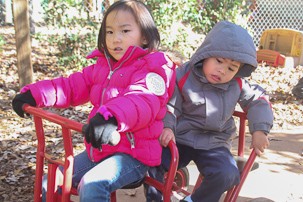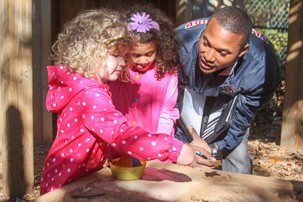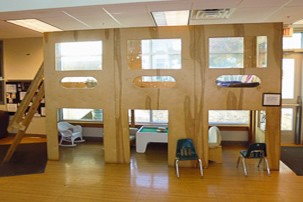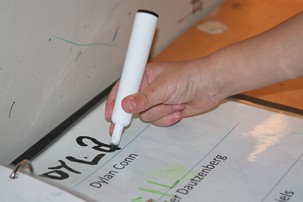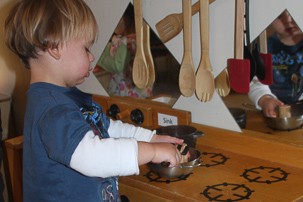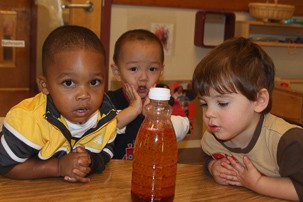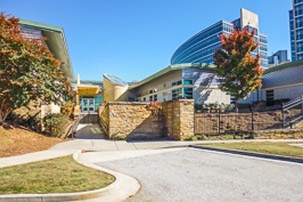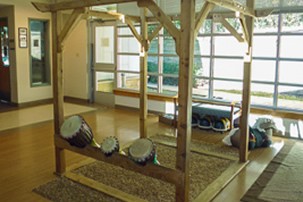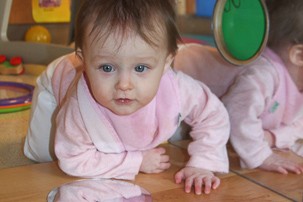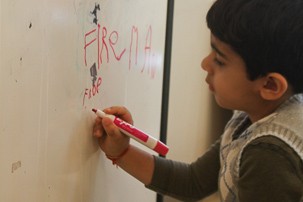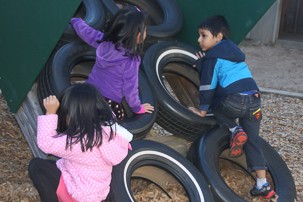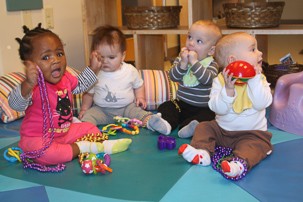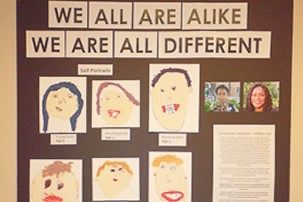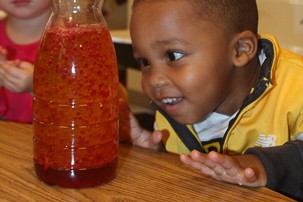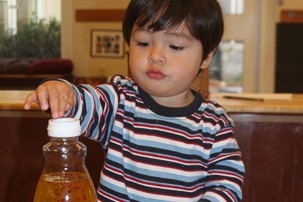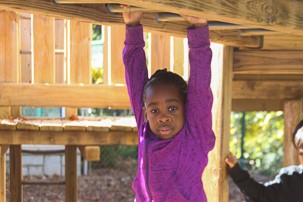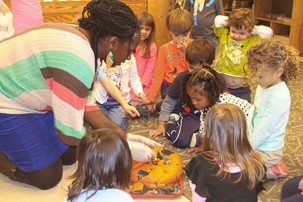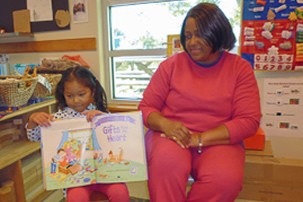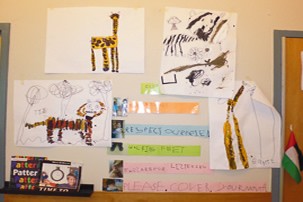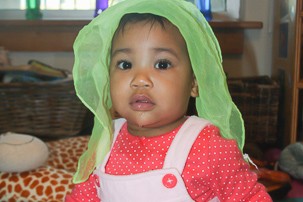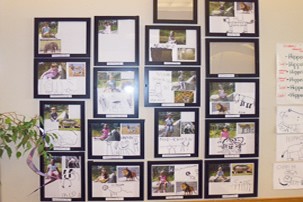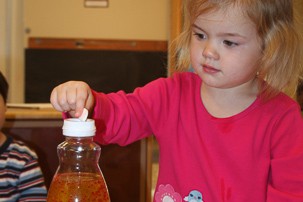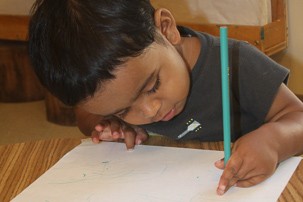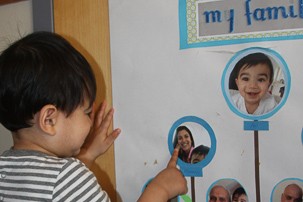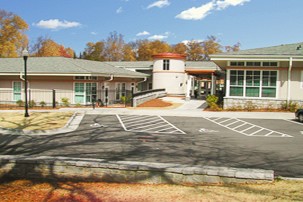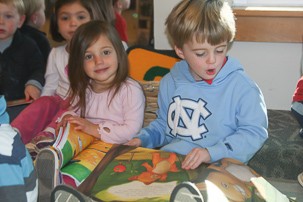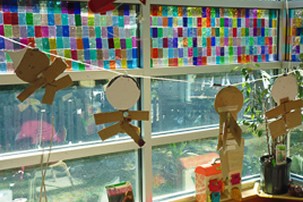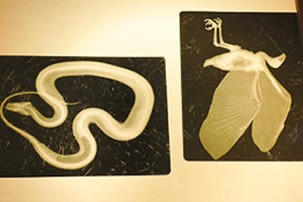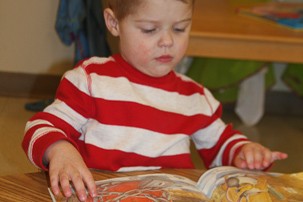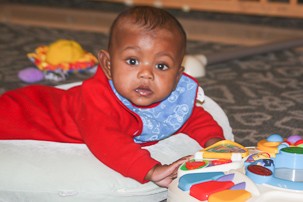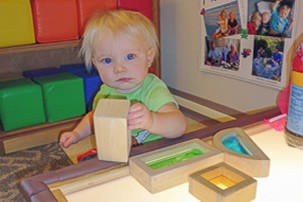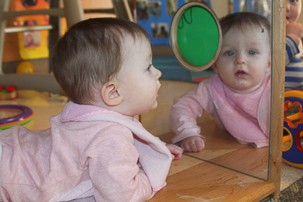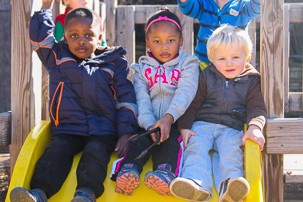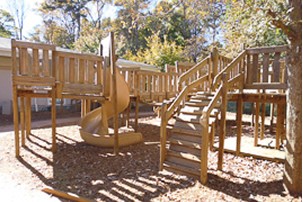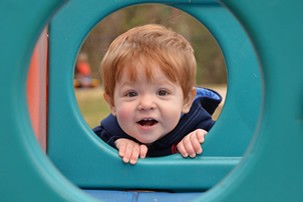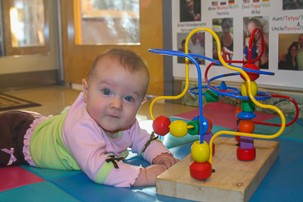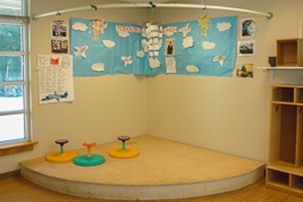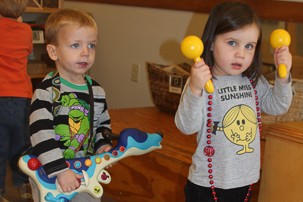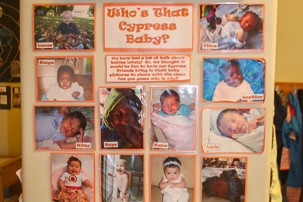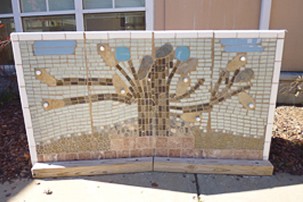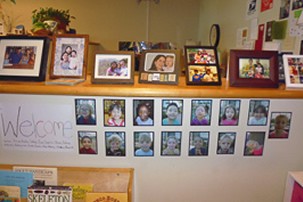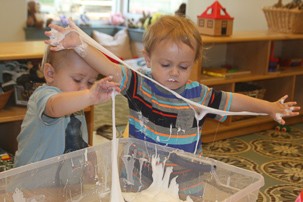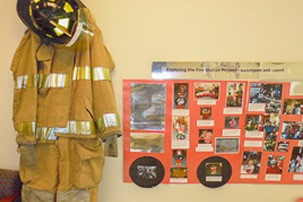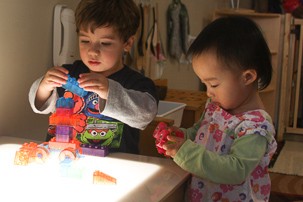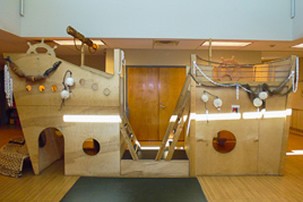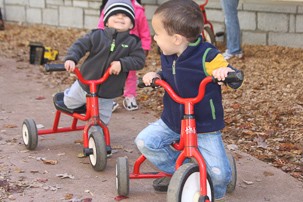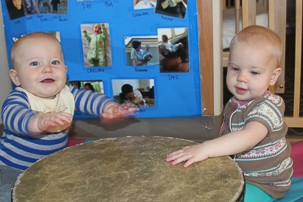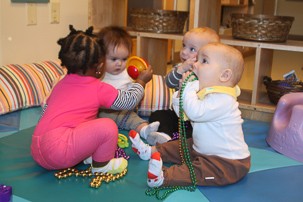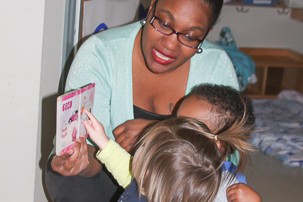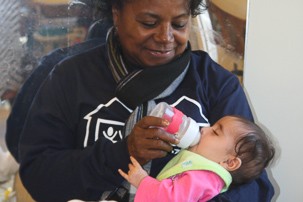 The Clifton School's mission is to provide state of the art childcare and education for employees of Emory, CHOA, and the Centers for Disease Control and full-time Emory students that recognizes and respects the rights of children, teachers, and families.
We at The Clifton School are moving into the future to enhance the positive and professional relationships within the Clifton community. Our mission is to cultivate a community which respects and nurtures the rights of the learner in an environment that fosters life-long learning through collaboration, compassion, creativity, wonder, and curiosity.
We are committed to a mutually respectful, supportive, and relaxing way of working and being together to create the best possible learning environment for our children and their families.
In our collaboration, we will:
Recognize and nurture the stories, experiences and learning potential that enrich our image of the child
Provide an environment rich with materials that enable children to express their ideas and explore their experiences
Observe, listen, question and interact with the children, acting as research
document the children's work as it progresses
Recognize parents and include them as an integral part of the educational process
Provide a comfortable home-like environment filled with opportunities for communicating and relating
Learn more about the constructivist based practices through discussion, meeting, study and collaboration