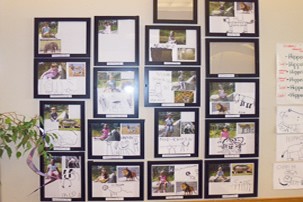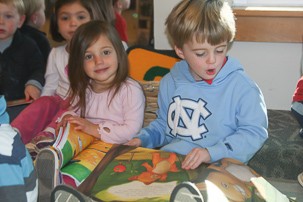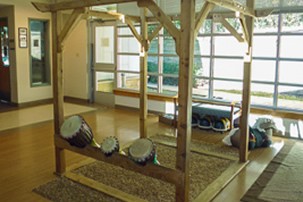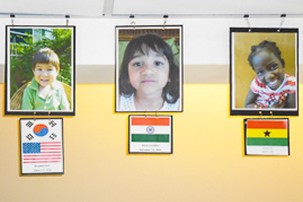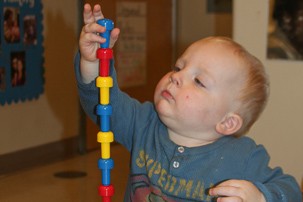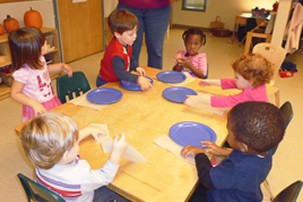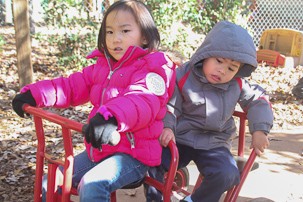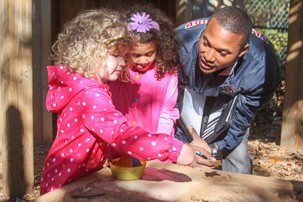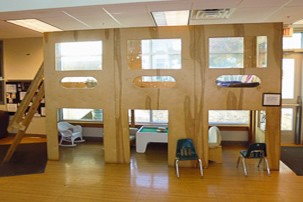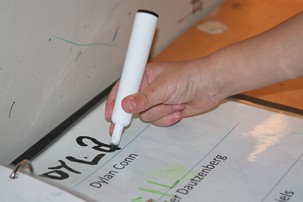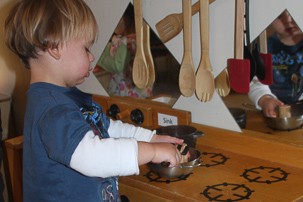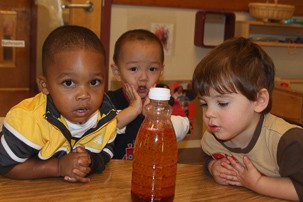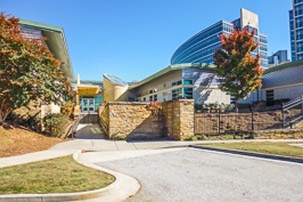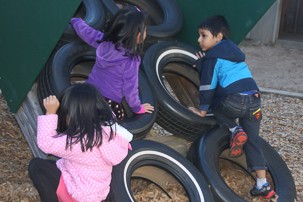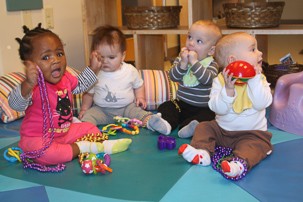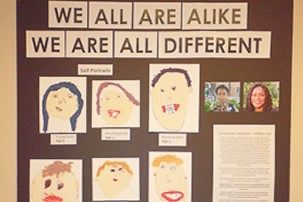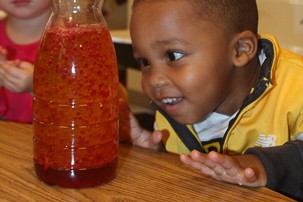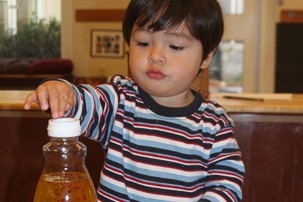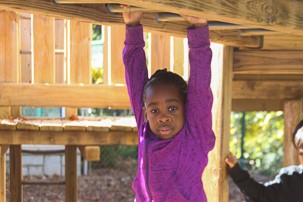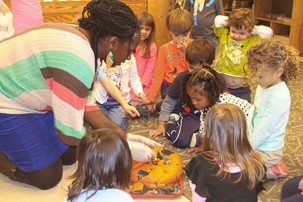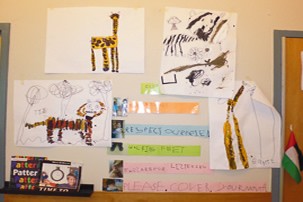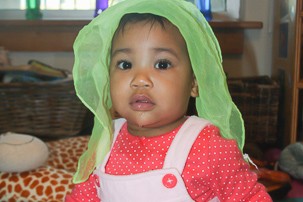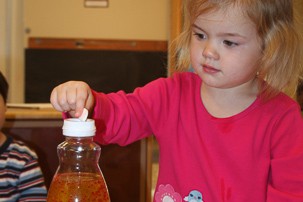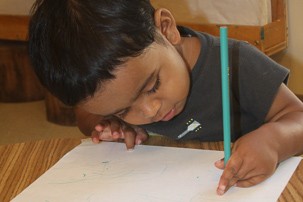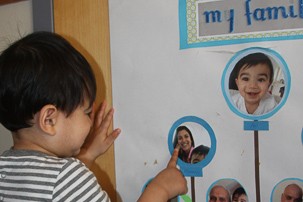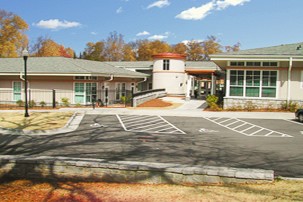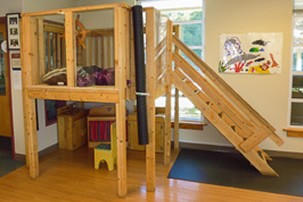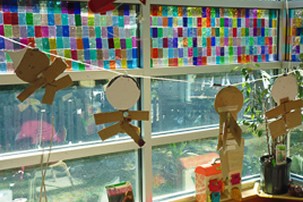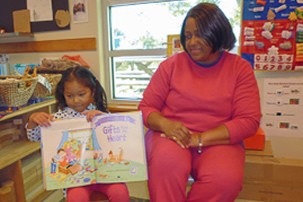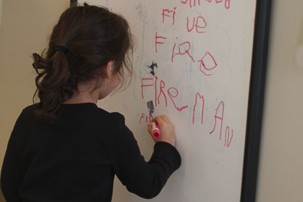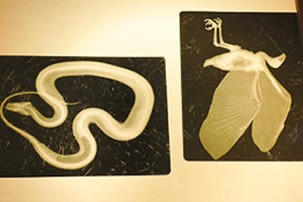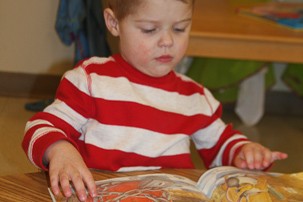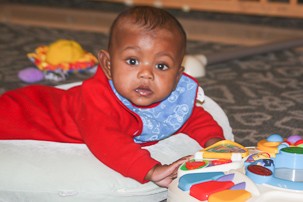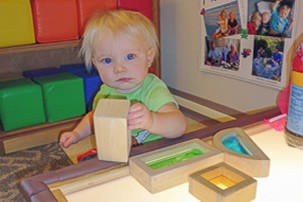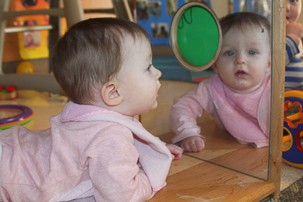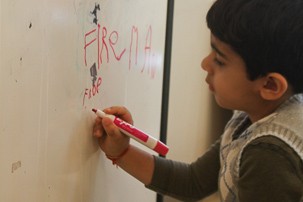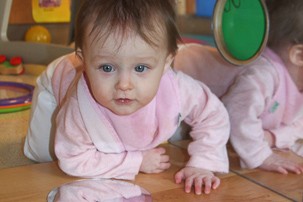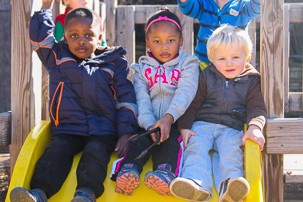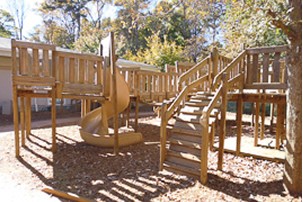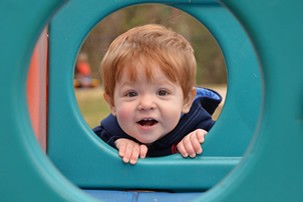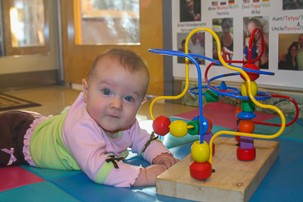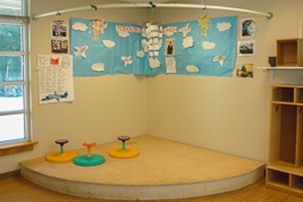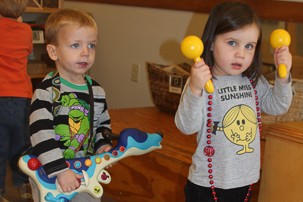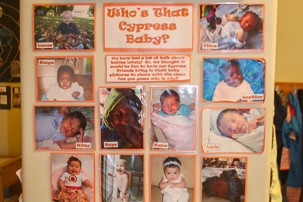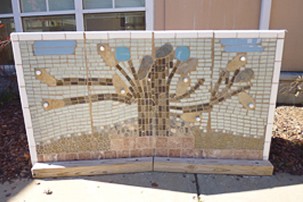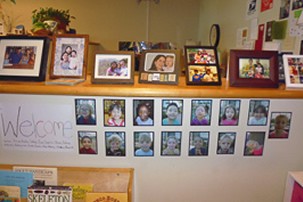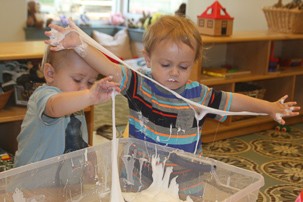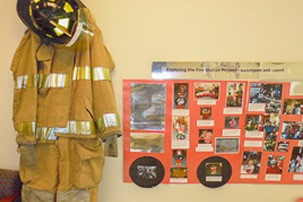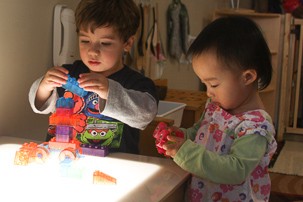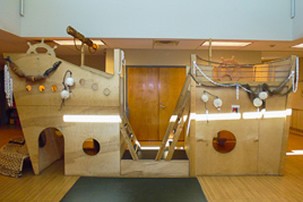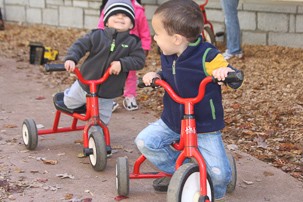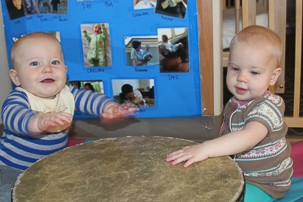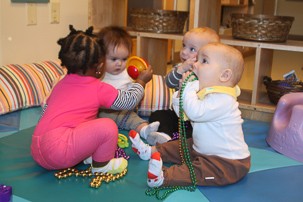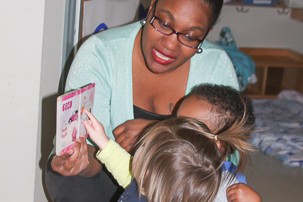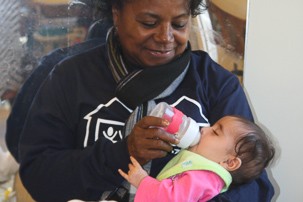 The Clifton School is a full-day, year-round program for children ages 6 weeks to 5 years.  We also offer summer camp for children who have completed Pre-K to age 9.
Our schools serve the benefits-eligible employees of Emory Hospital, Emory University (and affiliates), Children's Healthcare of Atlanta, the Centers for Disease Control and Prevention, and full-time Emory students.
For the convenience of the families we serve, there are two Clifton School locations from which to choose. The Clifton Road site is located on the corner of Clifton Road and CDC Pkwy on the CDC's campus. The Clairmont Road site is located on Emory's Clairmont campus across the street from the Clairmont parking deck.
Both sites are licensed by the State of Georgia.  The Clairmont & Clifton Road Sites are both nationally accredited by the National Association for the Education of Young Children (NAEYC).
As a non-profit corporation, we are managed by a Board of Directors comprised of representatives from Emory, Children's Healthcare of Atlanta, and the Centers for Disease Control and Prevention (CDC).
Our daily operations are managed by the Site Directors who report directly to the Executive Director at our Clifton campuses.
Our purpose is to provide the best possible child care and learning experiences for children and to act as a family support system.
We have a strong, positive image of the child as an active discoverer and inventor who constructs knowledge from experiences with his or her environment.
Our educational focus is not on what children need to know, but on what they have the right to explore and learn.  We believe in the rights of a child… and that it is our work to provide the environment in which they can flourish, learn, and grow.