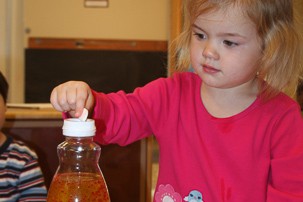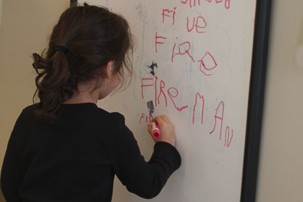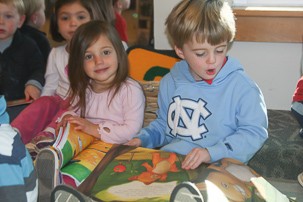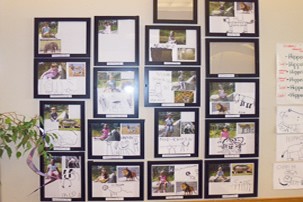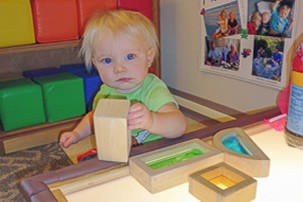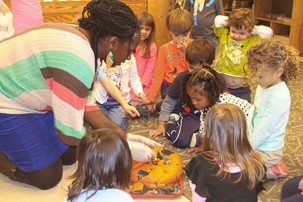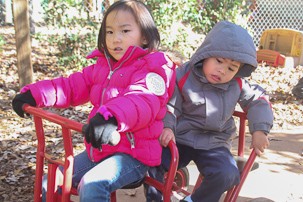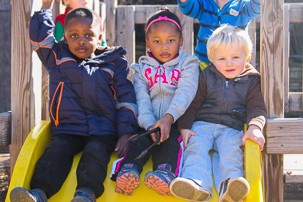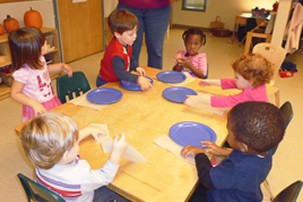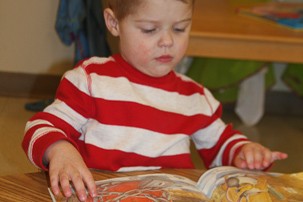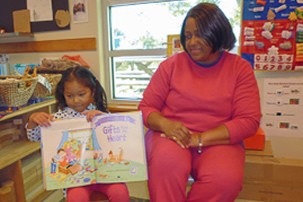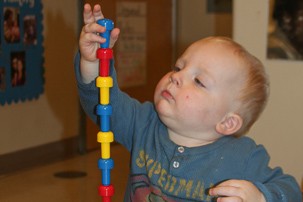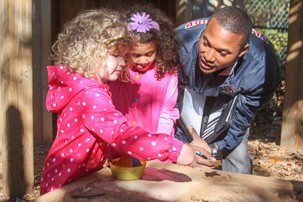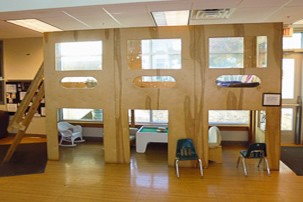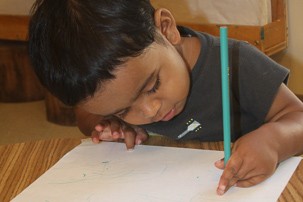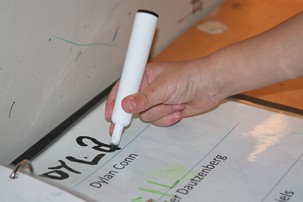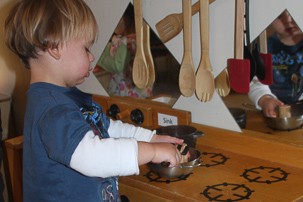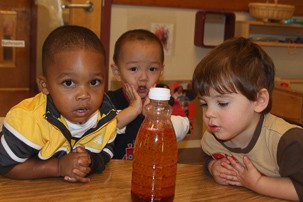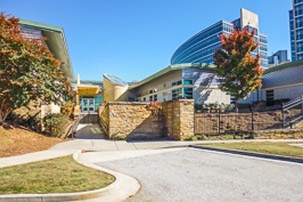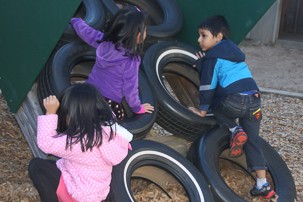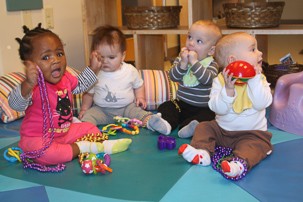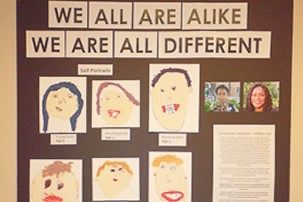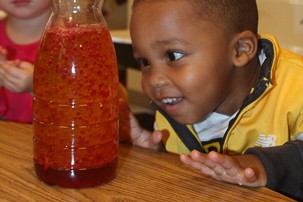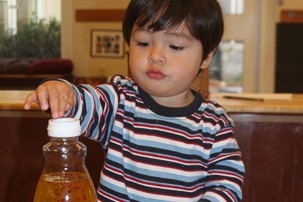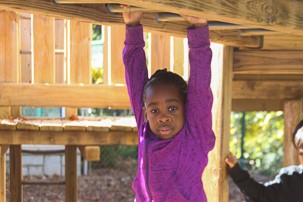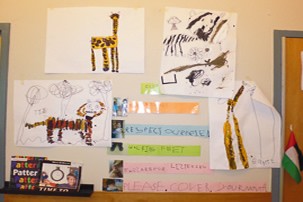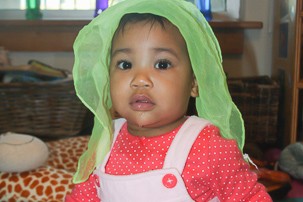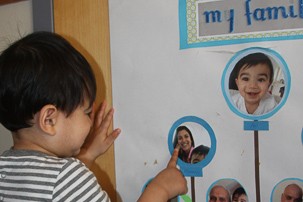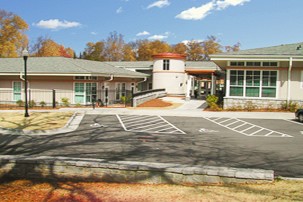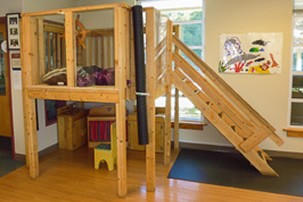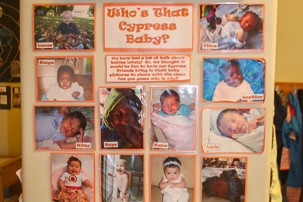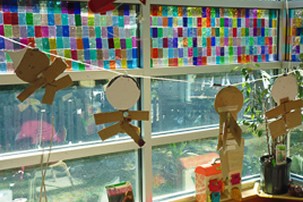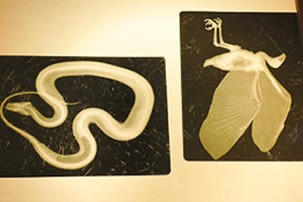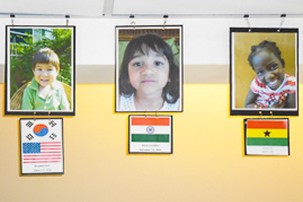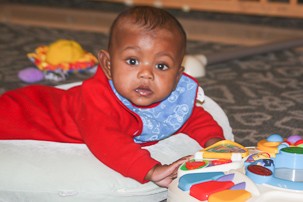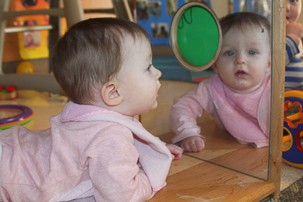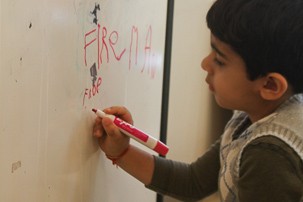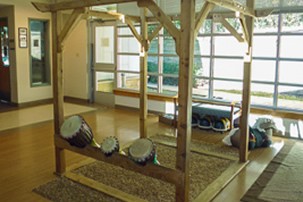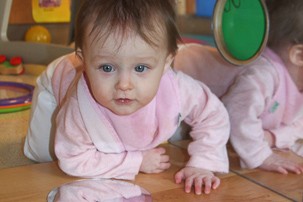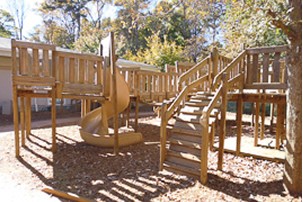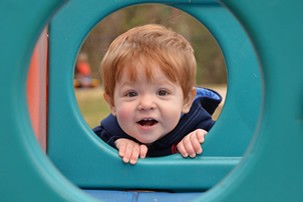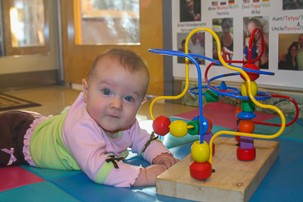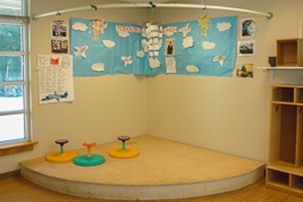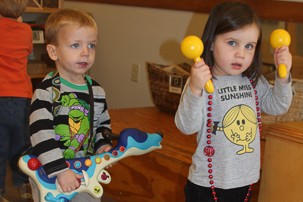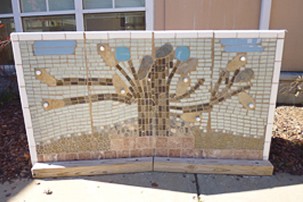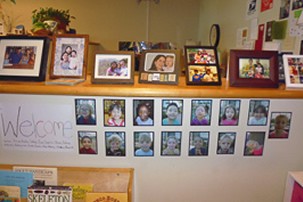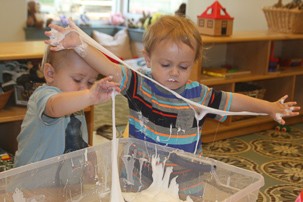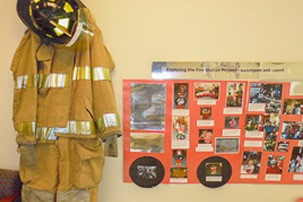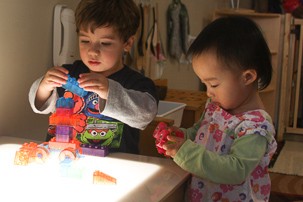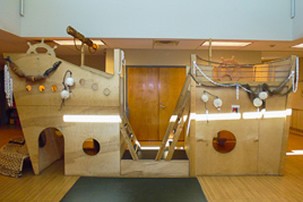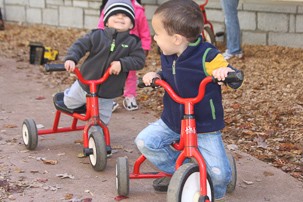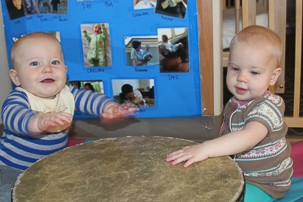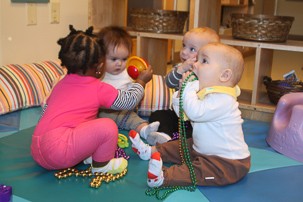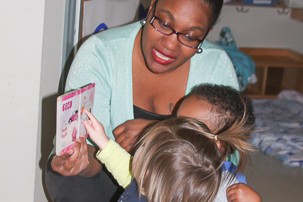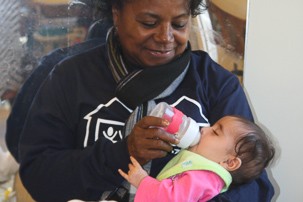 In the summertime, The Clifton School offers multi-activity camps for children who have completed Pre-K to age 9. Our entire program is inspired by constructivist practices.
This means campers can enjoy the familiar culture they have known at the school as well as weekly field trips, local outings and picnics, water days, and a variety of exciting indoor and outdoor activities.
Camp runs Monday through Friday, from 9:00 AM until 5:30 PM, with before-camp care starting at 7:00 AM- 9:00 AM and after- camp care provided until 5:30 PM- 6:00 PM at no extra charge.
We offer three separate camps for each of the nine weeks of summer.
We have two Junior Camps for children who have completed Pre-K: one at the Clifton site and one at the Clairmont site. Senior Camp for ages 6 to 9 is held at a nearby location on Emory's main campus.
To register, you must be an employee of Emory, CDC, or Children's Healthcare of Atlanta or a full-time Emory student. Camp sessions are one-week long, and you may register for individual weeks. Tuition is charged per session. Tuition fees include weekly field trips, meals (breakfast, lunch, and a snack for junior campers; breakfast and snack for senior campers), and materials.
During camp registration periods, camp application forms will be available for download. Registration details will be enclosed in the application. All slots are filled on a first come – first served basis.