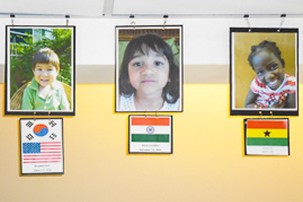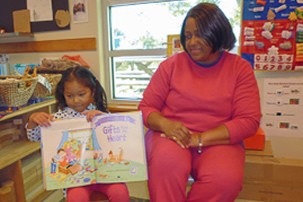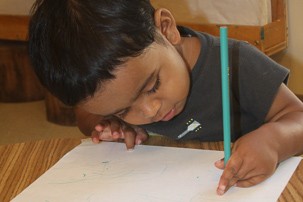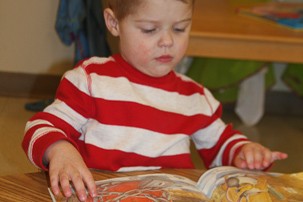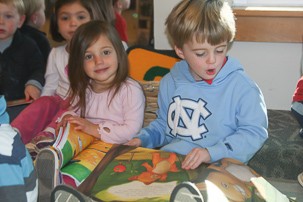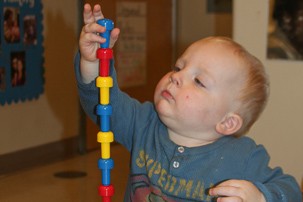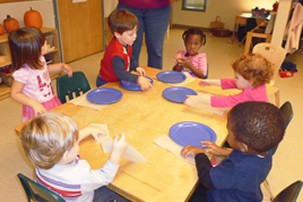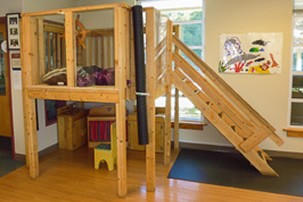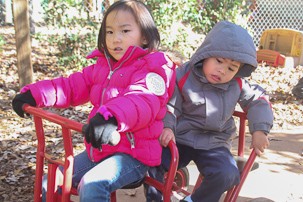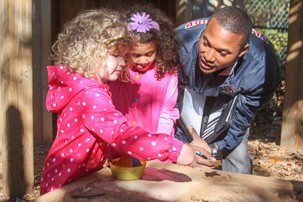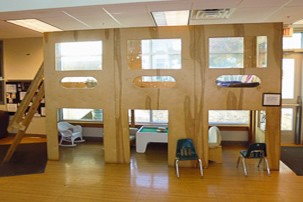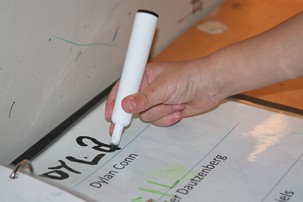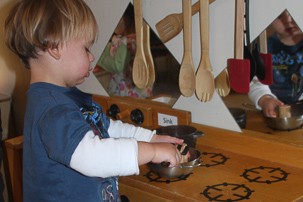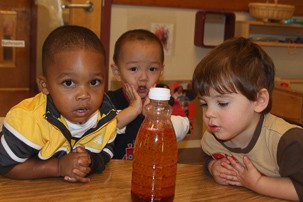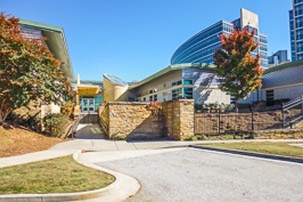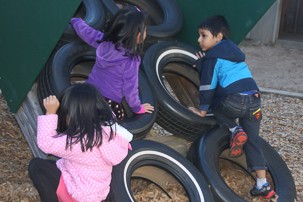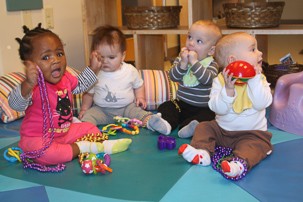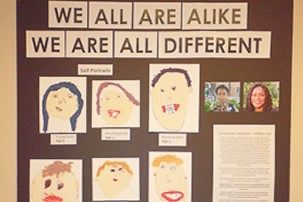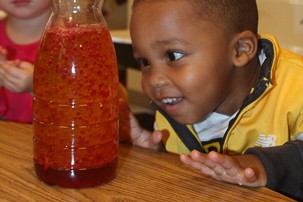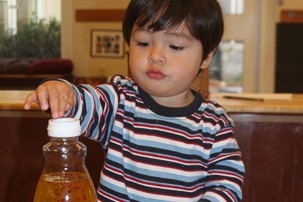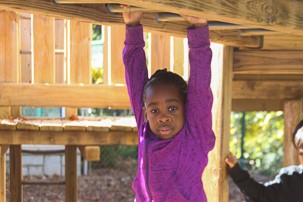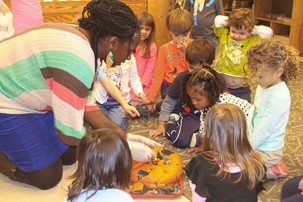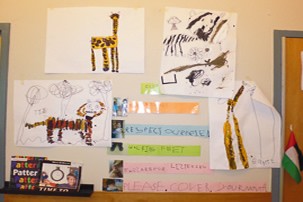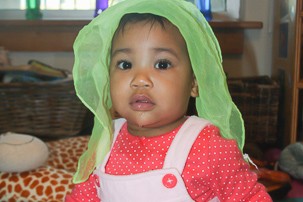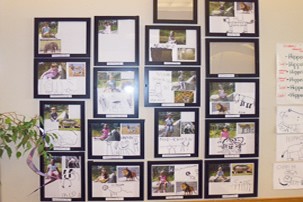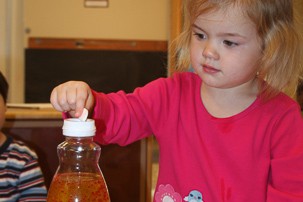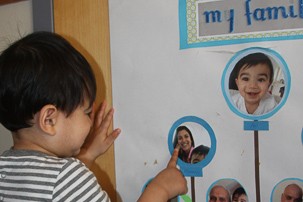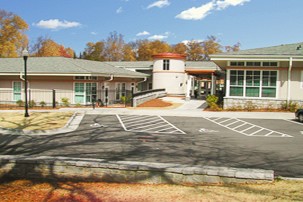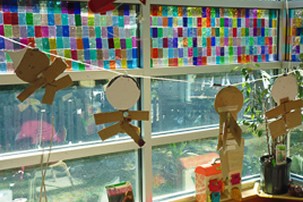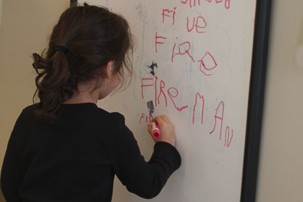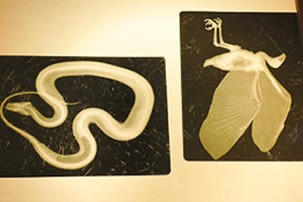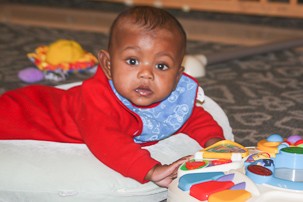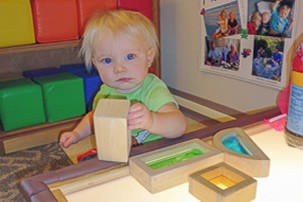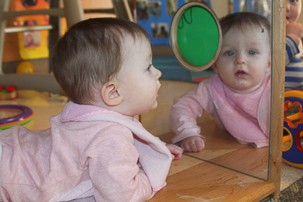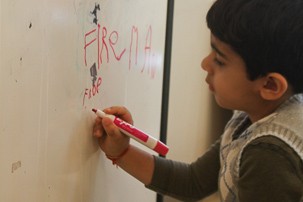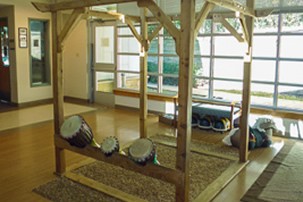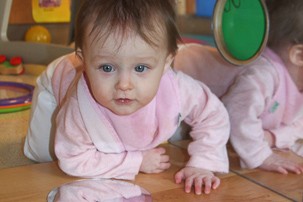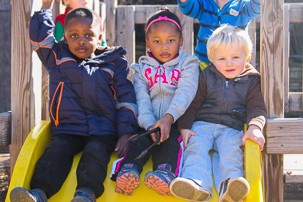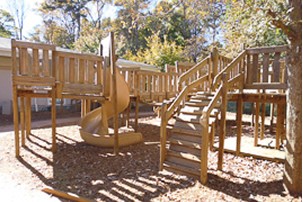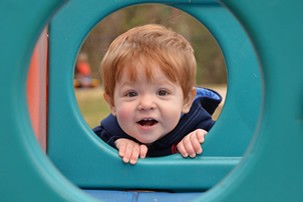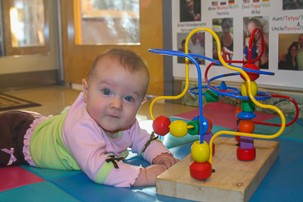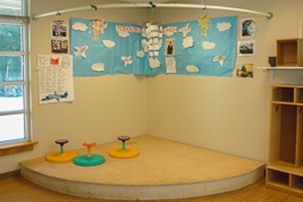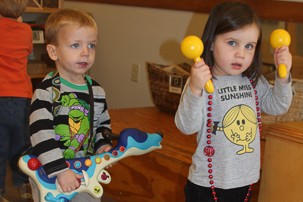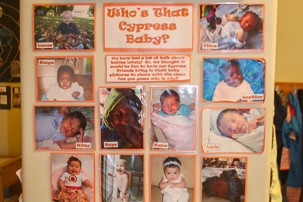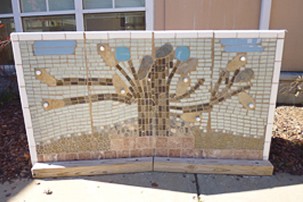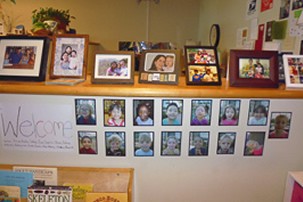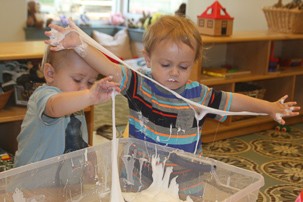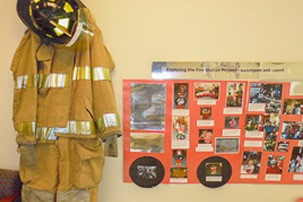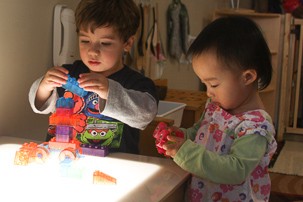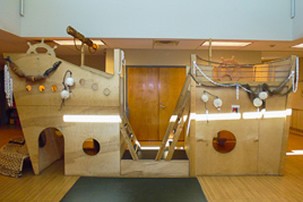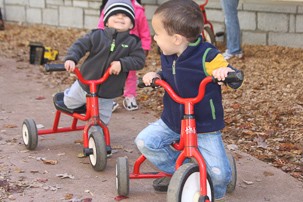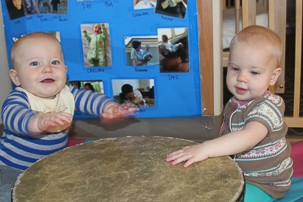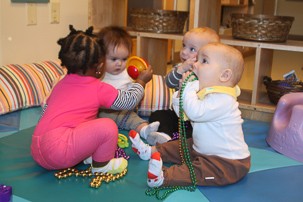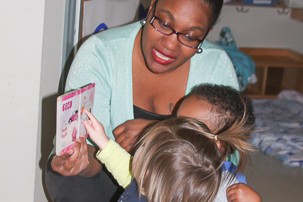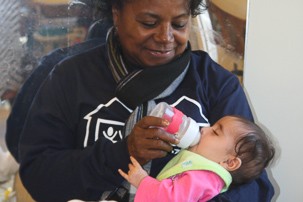 The Clifton School has a new academic calendar. The start of our school year has changed from June to August. Our 2022/2023 school year will be in session through July 26, 2023. The 2023/2024 school year will begin August 1, 2023. You can review the new school calendar on our website: https://thecliftonschool.org/families/calendar/
Enrollment Process
1. Learn more about our school: peruse the website and come for a tour. Both Clifton School locations have a tour on the first & third Tuesday of every month at 10:30 am.
2. Submit an Enrollment Application. If you would like your child to be placed on the waiting list, please submit your completed enrollment application along with the required $75 registration fee payment. You may submit the Enrollment Application online with a credit card payment (+ $2.50 convenience fee for a total payment of $77.50); or, you may mail or drop off a hardcopy of the Enrollment Application with a $75 check or money order payment at either of our two Clifton School locations.
PLEASE NOTE: The online enrollment application is currently unavailable. Please complete the hard copy enrollment application located below.
Please complete the hard copy enrollment application and return to any site location with a check payment or money order. (made payable to: The Clifton School) The application and payment should be mailed to: The Clifton School ; 1700 Clifton Road, NE Atlanta, GA 30329 or The Clifton School at Clairmont; 1900 Starvine Way, Atlanta, GA 30322 or it may be dropped into the mailbox at the school's front entrance doorway
Hard copy Enrollment Application: Enrollment Application
3. The wait for an available space for your child: You may have no wait at all, or your wait time could be 12-18 months. The length of your wait will be determined by the following factors:
Waiting list date – The date you submit your enrollment application and registration fee payment. Enrollment offers are sent in order of waiting list date, so it is advisable to submit your enrollment application as early as possible.

Age of your child – The Preschool Village is our largest village, thus there is typically greater availability for 3/5-year-olds than for infants and toddlers.
Site preference – opting for the First Available site may shorten your wait.
Preferred date of enrollment – August is the most opportune time to enroll as it is the beginning of our school year
Student attrition – After August, there will be openings only when children are withdrawn from the school. The school requires a 4-week notice for withdrawal, so we know of an upcoming availability four weeks in advance of the available position. When a withdrawal notice is received, we offer enrollment to the next eligible family on the waiting list, but not prior to the waitlisted family's preferred date of enrollment.
4. Enrollment offers are emailed to families. We will begin emailing August enrollment offers to families on the waiting list in late March and will continue enrolling for August until all spaces have been filled.
6. If you choose to accept the enrollment offer, then you will return your completed acceptance form and a check/money order payment for a two-week deposit by the deposit deadline provided in the offer letter. The deposit will be applied towards your child's final two weeks of enrollment.
7. After your acceptance form and two-week deposit are received, we will confirm your child's enrollment and email the enrollment forms that will be required for your child's attendance. There are two sets of enrollment forms: an online enrollment form and printed enrollment forms, including a Health Record Form that must be completed by your child's physician.
8. Schedule a time for a virtual meeting with your child's teachers. If you have concerns about your child's transition into the school or questions about classroom practices/curriculum/etc., please discuss them with your child's teacher(s) during your meeting. Your child is welcome to join the meeting to have an opportunity to meet teachers prior to attending.
*If you choose to decline your first enrollment offer, then you may request to return to the bottom of the waiting list for a second offer. If you decline your second offer, then you will be removed from the waiting list, but you can return to the waiting list by submitting another enrollment application and registration fee payment.