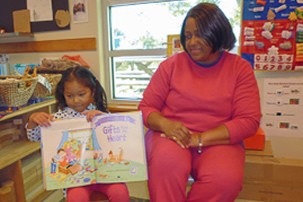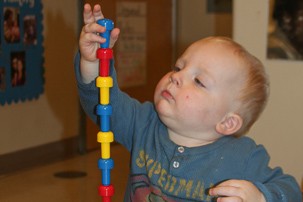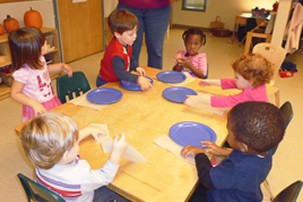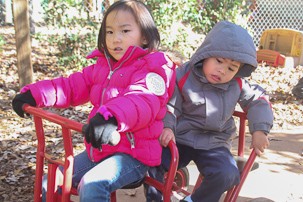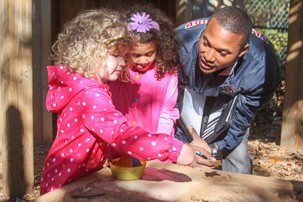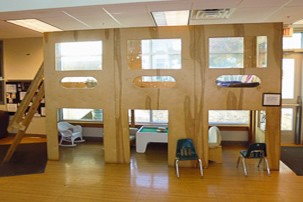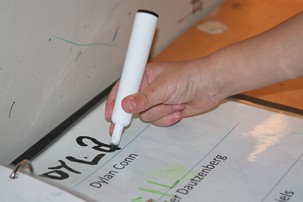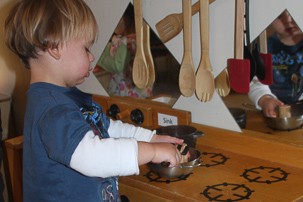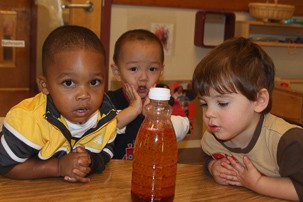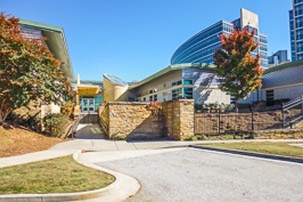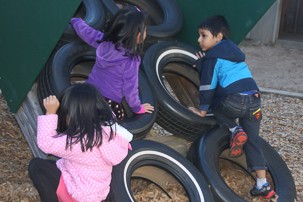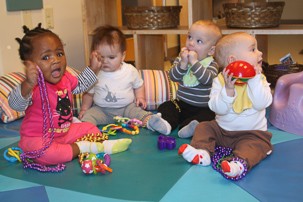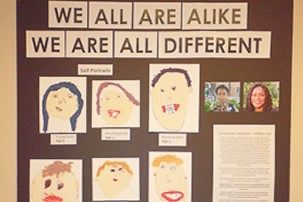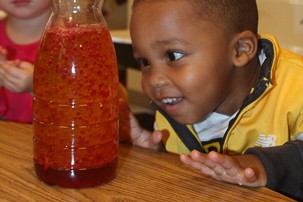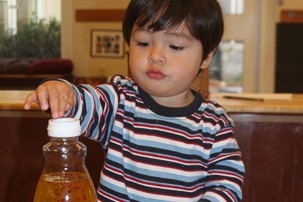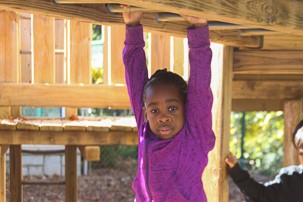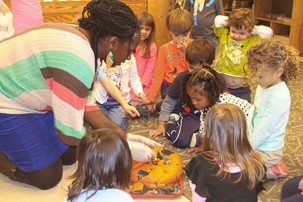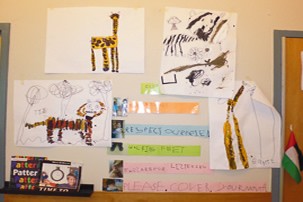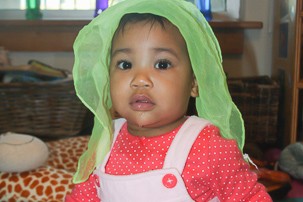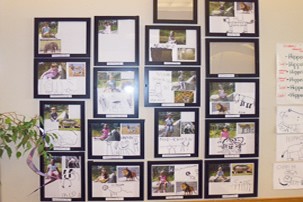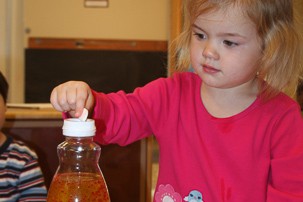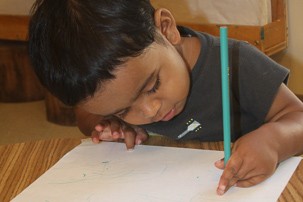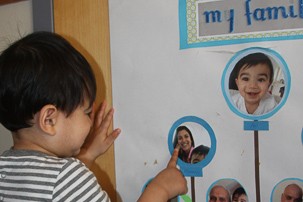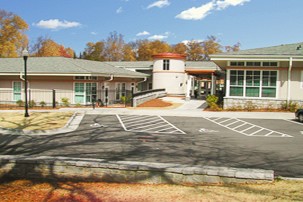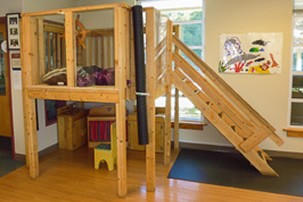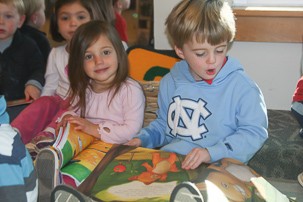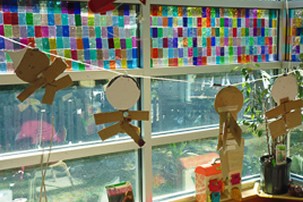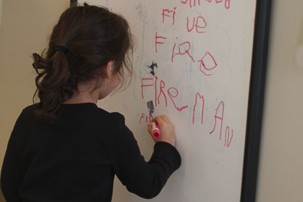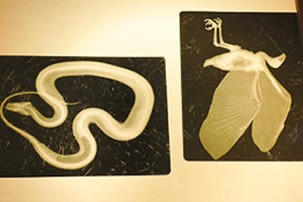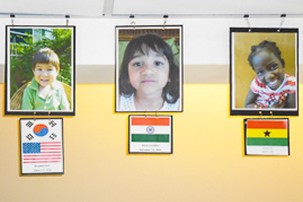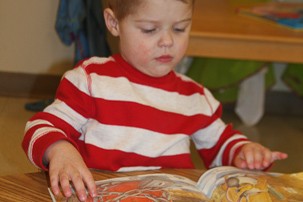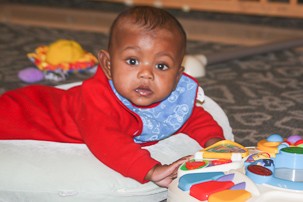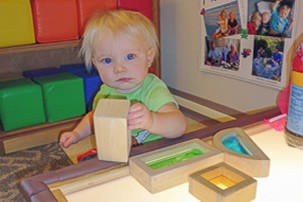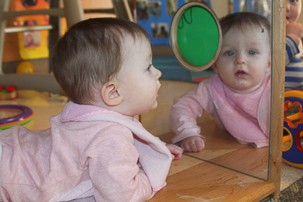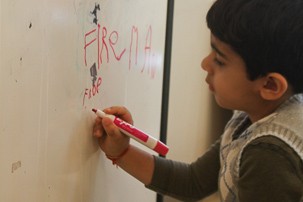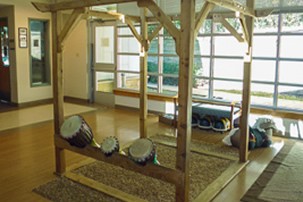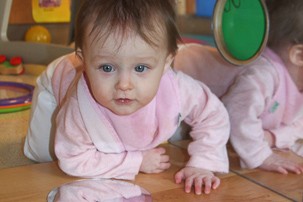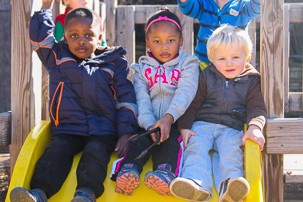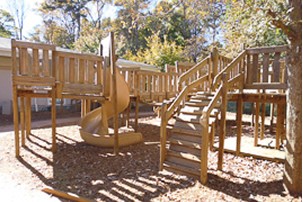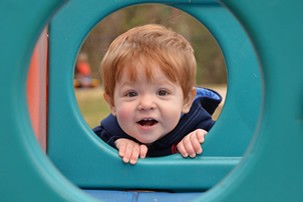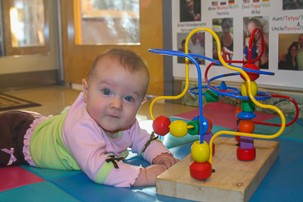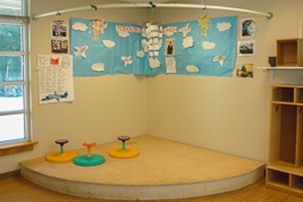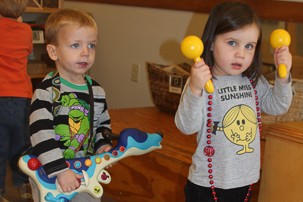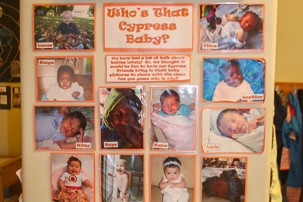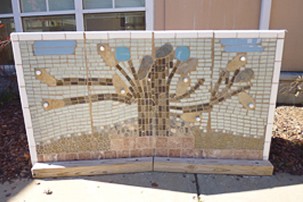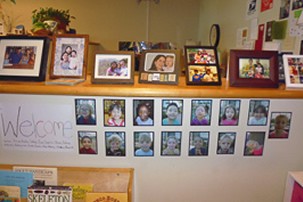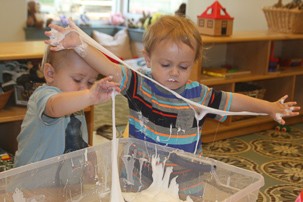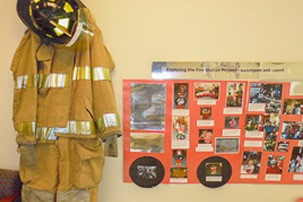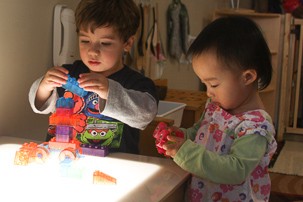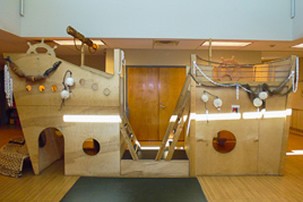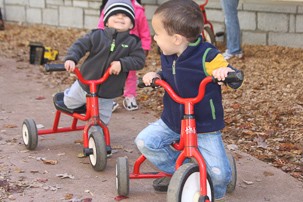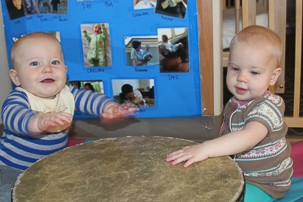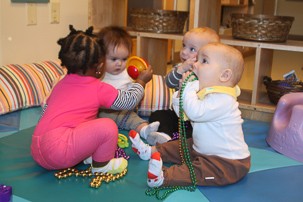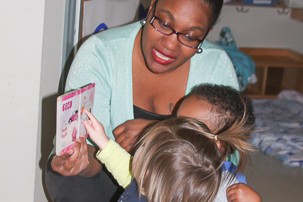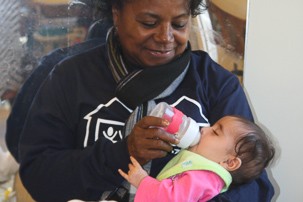 Beyond excellent childcare, finding a school where your child and family feel they belong is an important decision — for the child and the whole family. It is critical to find a place where your culture, values, history, knowledge, perspective, and ideas are respected and, if possible, reflected within the school itself. Beyond excellent childcare, finding community – an environment where the child and family feel they can contribute and that they belong – is an important consideration, too.
It is the children and families who are part of The Clifton School as well as the faculty who create the unique identity of our school.  We come from all over the world.  This rich diversity creates meaningful opportunities for learning from one another and for building and improving the experiences the children enjoy.
We have an active and dedicated Parent Teacher Association (PTA). This group exists to support the staff and create an environment in which all parents can become involved in the life of Clifton. PTA membership is open to all parents. The PTA has quarterly meetings and annual events, including a fall festival and silent auction.
For more information about The Clifton School, please contact:
Daneill Gunn, Business Manager
404.315.6340 | dgunn@thecliftonschool.org
Safa Sirajud-Deen, Business Manager
404.636.4073 | ssirajud@thecliftonschool.org