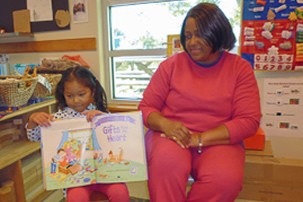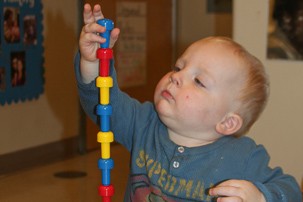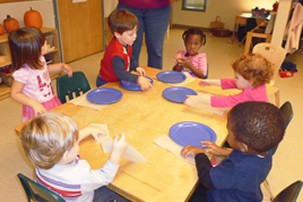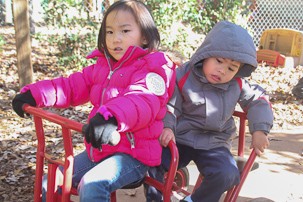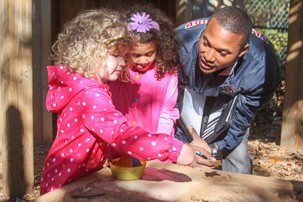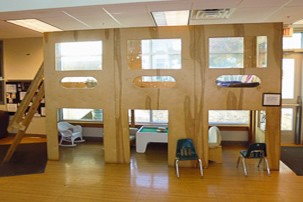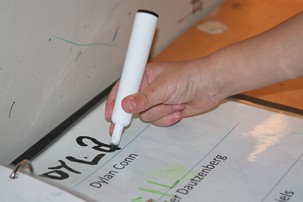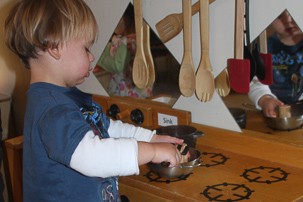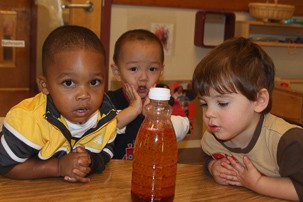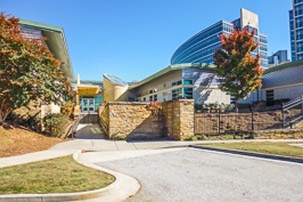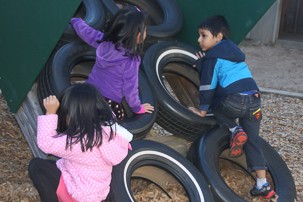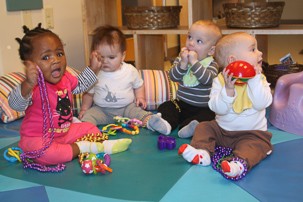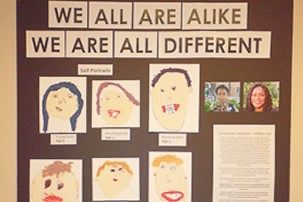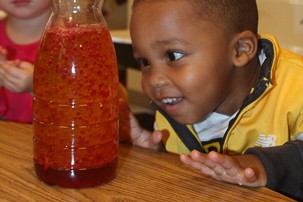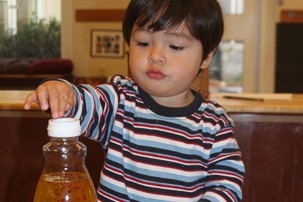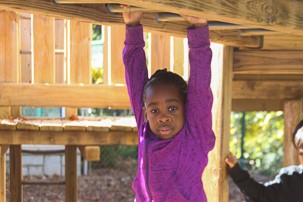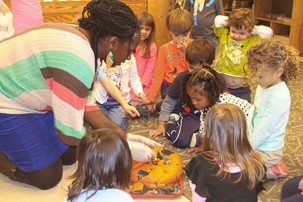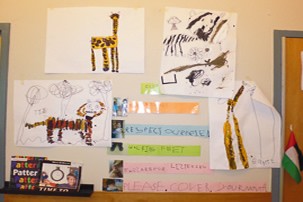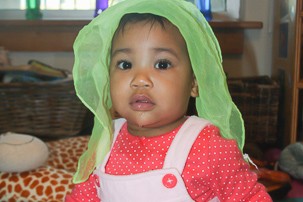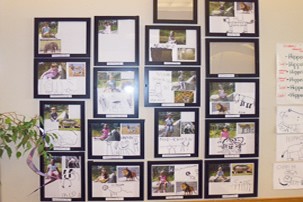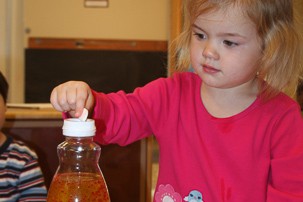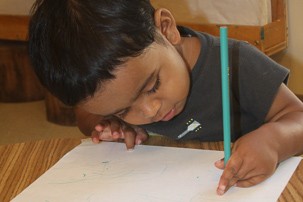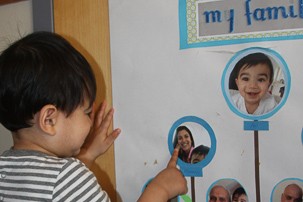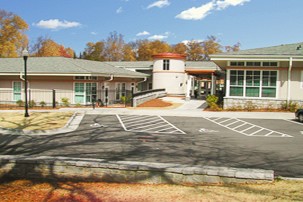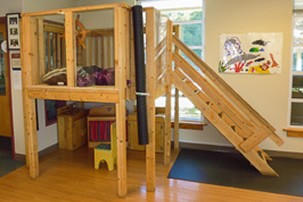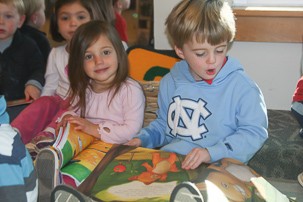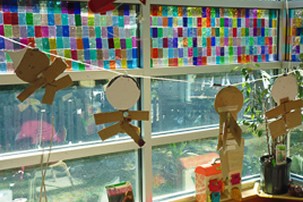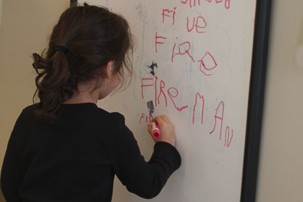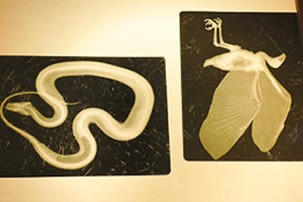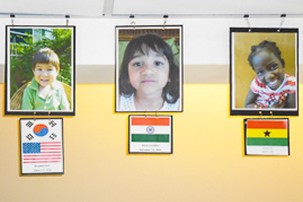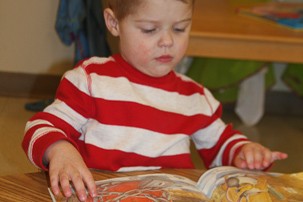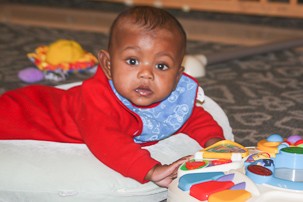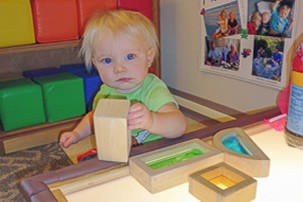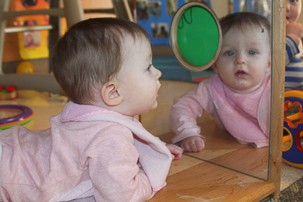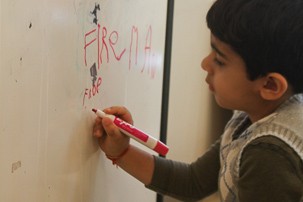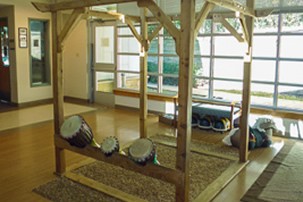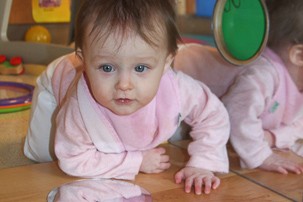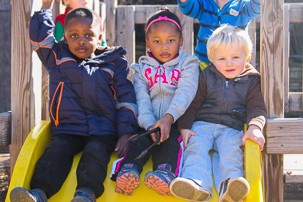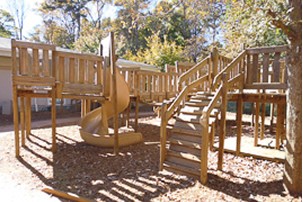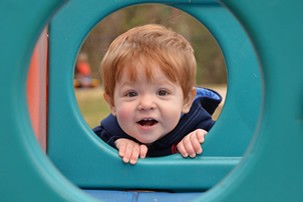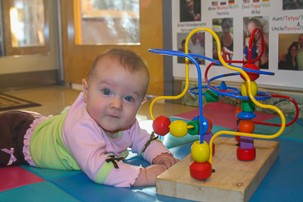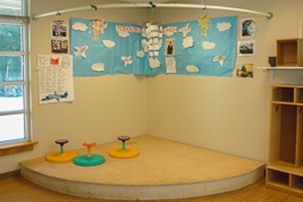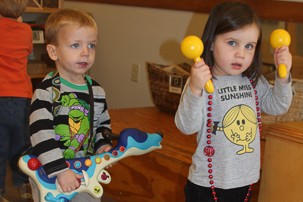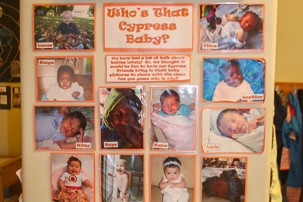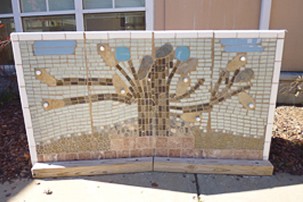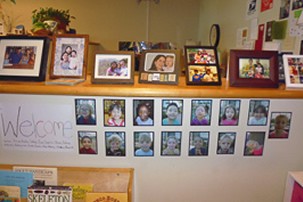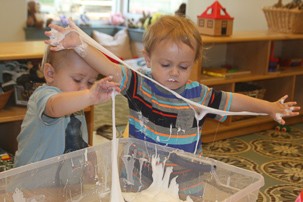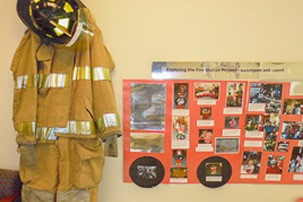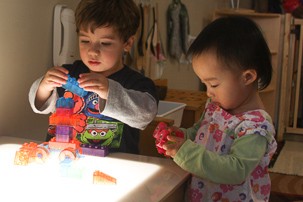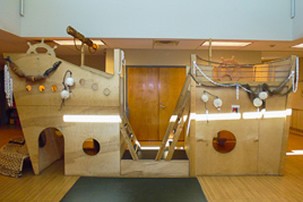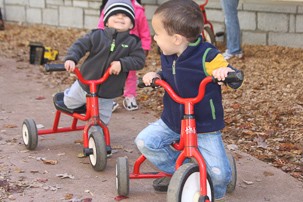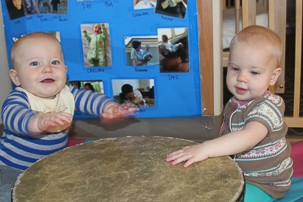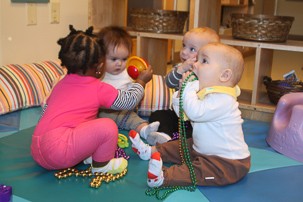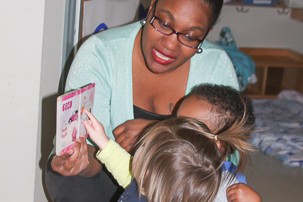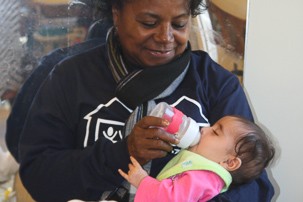 Children at The Clifton School are grouped by chronological age and development levels. Our classes are small and intimate. Excellent child/staff ratios ensure children receive the individual attention they want and deserve.  In the afternoons, Clifton's part-time staff, as well as interns from other nearby colleges join us.
Waiting List and 'Move Up'
Establishing a strong sense of community within and between the classrooms is a vital part of our school culture.  For this reason, we do not transition children individually throughout the year according to their birth dates, which would create a fluid environment.  Instead, we typically transition the children together at the end of the school year in August — at 'move-up'.
The school consists of four villages: Infant, Toddler I, Toddler II, and Preschool. At 'move-up' (1st full week in August), each village (except for the preschool village) moves up to the next village.  This results in most of our availability occurring in June.  After August, we have availability on a case-by-case basis; when a child withdraws from the school, we offer that space to the next age-appropriate child on the waiting list.