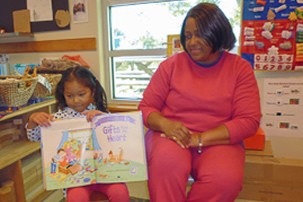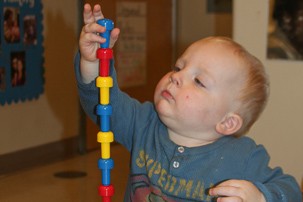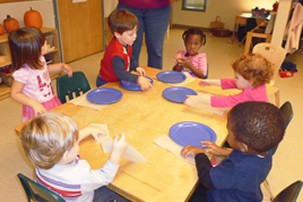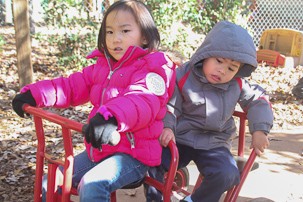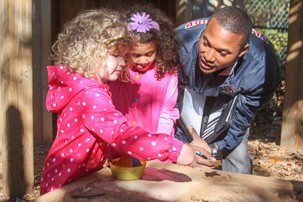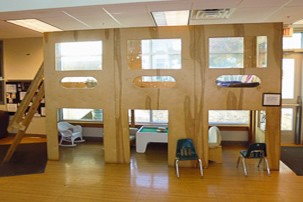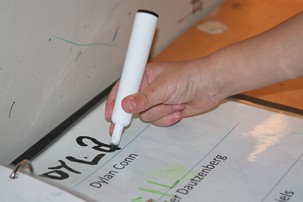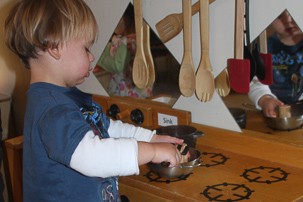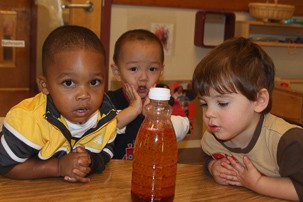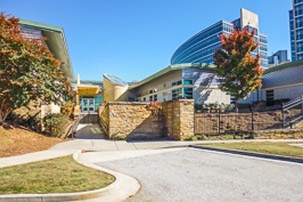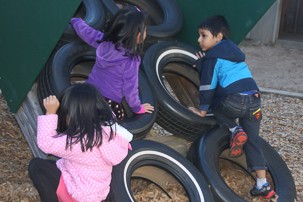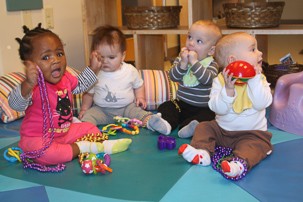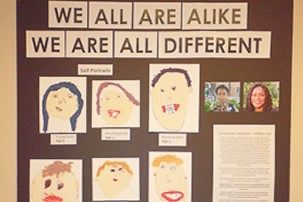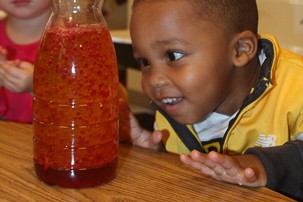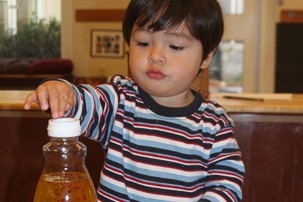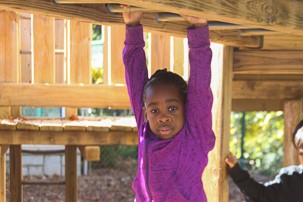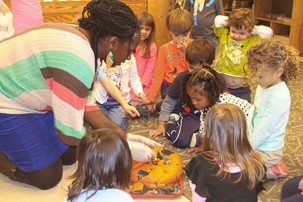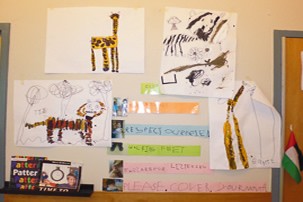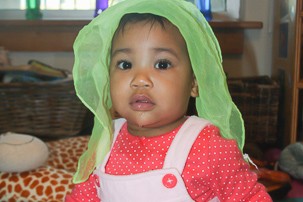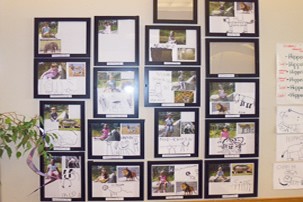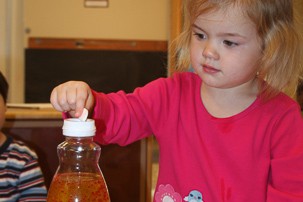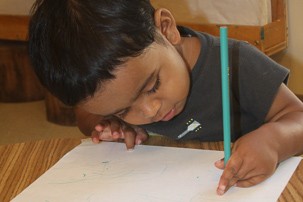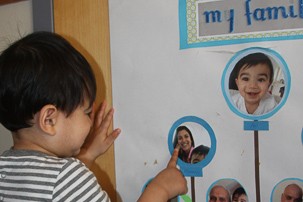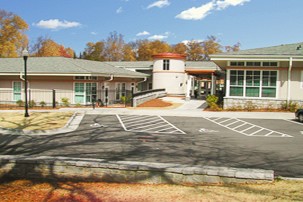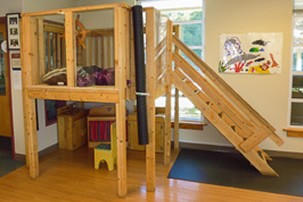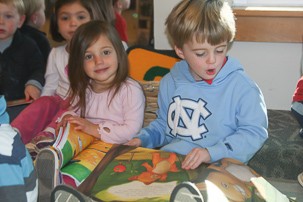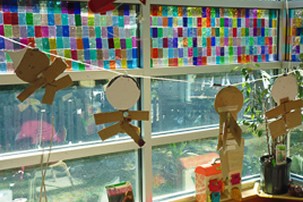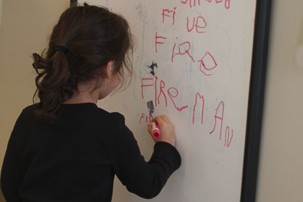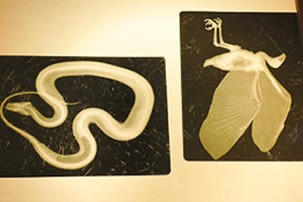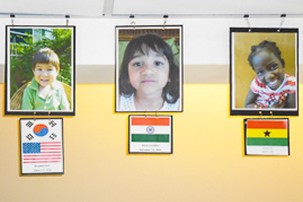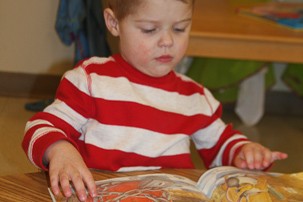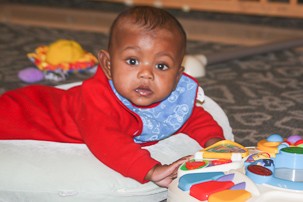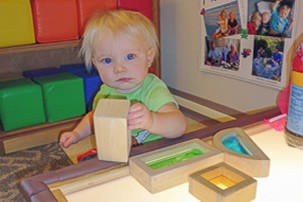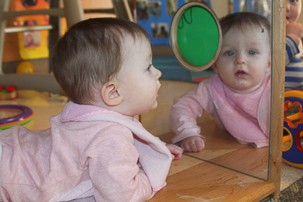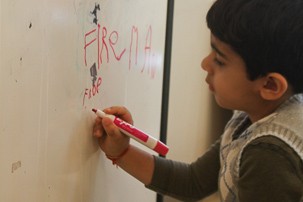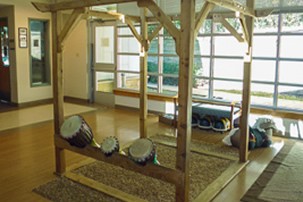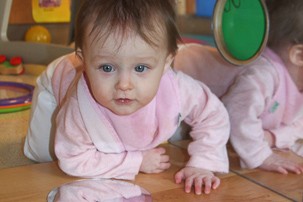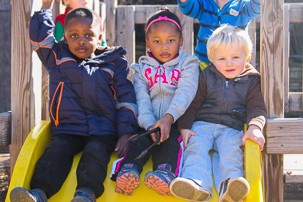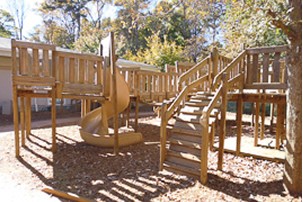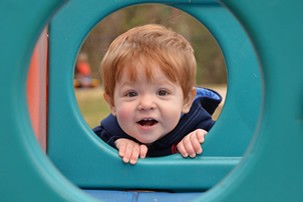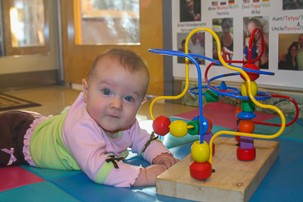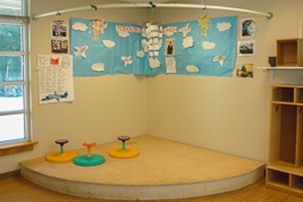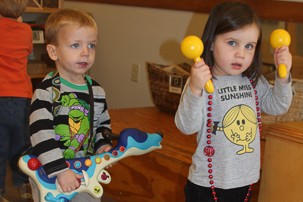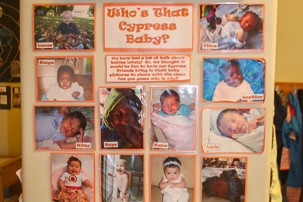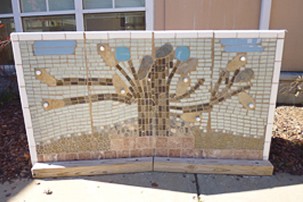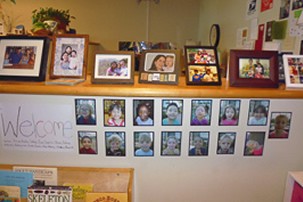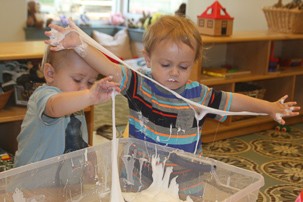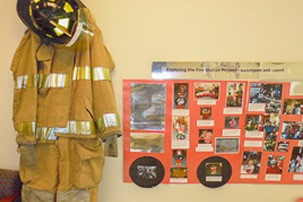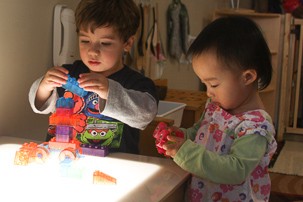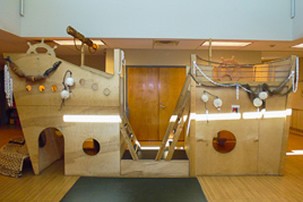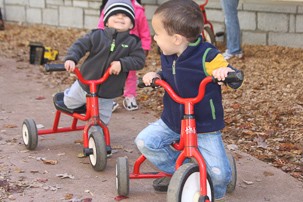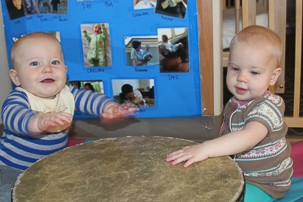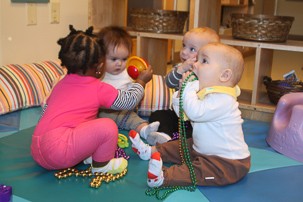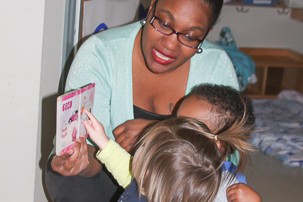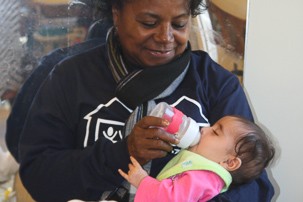 We are excited to announce that we will resume in-person tours in October!
Each Clifton School location will provide in-person tours at 10:30 AM on the first and third Tuesday of every month (holidays excluded).  The tours will be limited to 16 people per site. If your requested tour date is fully booked and unavailable, then you may opt to reserve a later tour date.  Please send an email requesting to participate in the tour by 3:00 PM the Monday preceding the tour. All participants will be required to wear a mask at all times during the tours.  
If you are interested in touring the Clifton Road site, please email: ssirajud@thecliftonschool.org.   
If you are interested in touring the Clairmont site, please email: dgunn@thecliftonschool.org.   
Please check out our online tour and curriculum videos below.
https://youtu.be/Curriculum Video
The Clifton School has its greatest number of openings at the beginning of the school year, which begins in August. However, enrollment occurs year round as spaces become available. The current classroom availability is below
Clifton Site: Preschool
Clairmont Site: Preschool